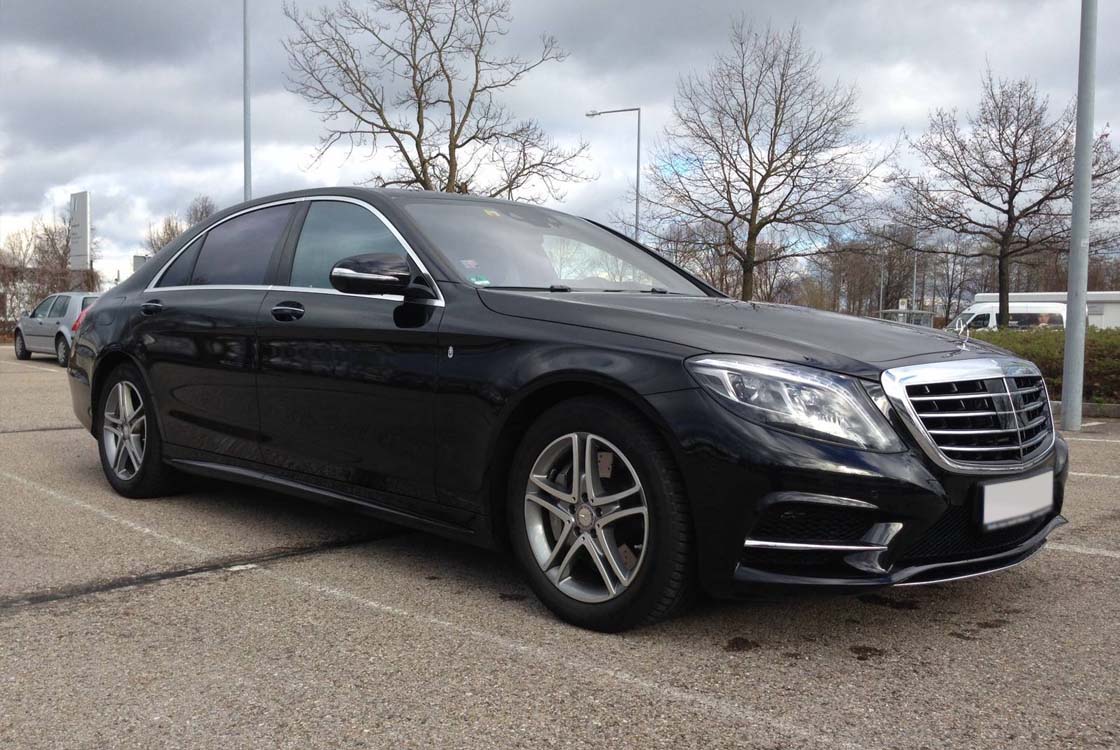 Rent a car with a driver and car delivery to Meribel
The company Auto-Arenda offers car hire services with a driver (with chauffeur). Car delivery to Meribel.
Chauffeurs and drivers who work with our company are:
Punctual and have many years of driving experience;
They pass annual trainings on driving cars in difficult climatic and mountain conditions;
Have licenses, permits for the transport of passengers;
They speak Russian, German, English, Ukrainian, Bulgarian, French, Italian and Arabic.
On request, you can rent a car with a bodyguard driver with permission to carry and use military weapons.